Services
SERVICES TO KEEP YOU GOING
Vantage NorthCentral offers agronomic services including soil sampling to take your farming decisions to the next level. We also have a team of certified professionals to install, train, support and repair all of your precision agriculture equipment. Additionally, we offer integrated positioning services to deliver the accuracy requirements you need to support the types of crops you farm.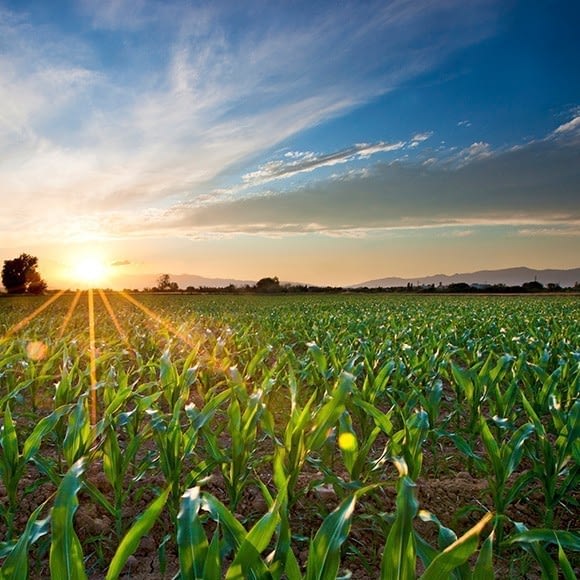 Service & Support
From out in the field to inside the office, our service and support staff are here to keep your operation running smoothly.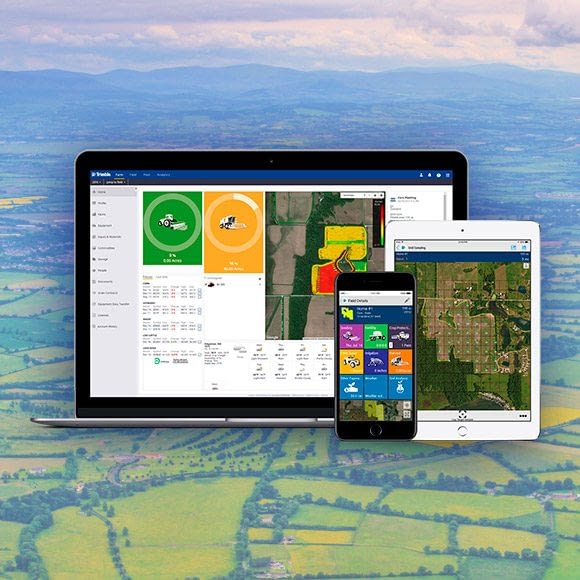 TRIMBLE AG SOFTWARE
The powerful capabilities of Connected Farm™, Farm Works Software® and Agri-Data® Solutions have been consolidated into one, easy-to-use program: Trimble Ag Software.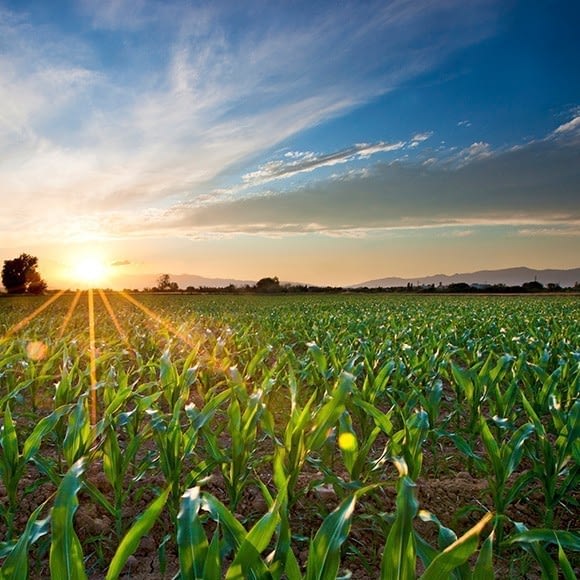 Correction Services
No matter where you're located, Trimble has a positioning services solution to meet your needs by delivering precision agriculture solutions for all seasons, all crops, all terrains, and all vehicles. Knowing that every farmer's accuracy requirements are different, Trimble offers a wide range of services; whether you have crops that need sub-inch accuracy, or crops that only require sub-meter accuracy.